Banquets
Our Banqueting Areas are designed to accommodate your confidential board meetings, just the way you would like. So if you are looking to make that big corporate statement with your prestigious events, The Krishna International Hotel in Sangli is just the place for you. Our long list of clients boasts of names of the top Fortune companies besides a host of leading Indian Corporate Sector. We are proud of repeat clientele, and have successfully handled Conferences, Seminars. Training, Residential Conferences, Product launches, Cocktail evenings, Receptions, Weddings and press meets.
Whatever the agenda, The Krishna International Hotel  provides a well-rounded environment for meetings and incentives – and the perfect retreat from the distractions of the city. As well as catering to the specific business requirements of groups, the resort also offers ample recreational and sightseeing opportunities for accompanying families. Tailor made itineraries incorporate both business and leisure requirements, ensuring that the smooth running of group events encompasses diverse individual needs.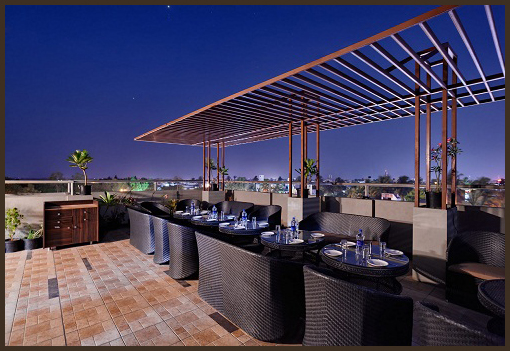 The Krishna Hotel conference and meeting rooms can accommodate up to 150 people according to the choice of venue and seating configuration. The professional service and rigorous attention to detail provided, by our experienced conference and incentive planners, is an invaluable asset, contributing towards the success of high-level conferences and informal business talks. The casual dress code frees the mind and lends itself to productive brain-storming exercises and positive thinking. Its relaxed ambience and peaceful tropical garden setting overlooking thecity, creates an ideal backdrop for team-building activities. Groups can experience the benefits of teamwork – ranging from problem solving in a classroom style meeting room to the challenges of a tournament.
As an incentive destination Sangli offers a new and exciting place to explore, while The Krishna International Hotel provides all the finest rewards of a well-deserved break, luxurious accommodation, world-class dining and entertainment .